"Be ashamed to die until you have won
some victory for humanity ~ Horace Mann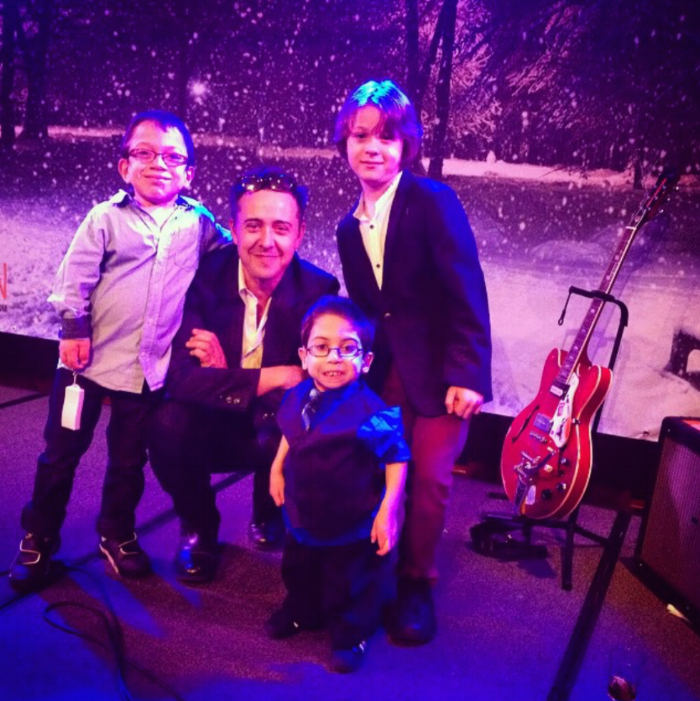 ~ It's rare Danny misses an annual Gala dinner. A beautiful evening of love, medicine/science and music. The goal: To fund innovative research projects that aim to find a cure for MPS, a rare, debilitating, and devastating disease. Also to provide support for families of individuals suffering from MPS and advocate on their behalf to ensure government funding for expensive, life-sustaining treatments are covered by the health care system.

Join us April 06/19 Tickets
The Jane Goodall Institute

Join Danny in honouring the great Jane Goodall for her 85 birthday party. "What you do makes a difference and you have to decide what kind of difference you want to make." - Dr. Jane Goodall
April 10/19 Tickets
Emerged in July 2010 as an acute solution to alleviate the significant basic medical equipment needs in the Builsa District Hospital. It was during this time that Kelly Hadfield, the founder of Ghana Medical Help, witnessed firsthand the extreme consequences that directly result from a lack of equipment and human resources.
Canada's Great Kitchen Party

Celebrate the pillars of Canadian culture – sport, music and food, Providing athletes with the support they need to compete on the world stage. Musical instruments for schools, enabling students to discover the magic of music, and for kids to learn from leading Canadian chefs how to grow, cook and share healthy food to gain the skills and confidence they need to become the next generation of Canada's food leaders.
The Spirit Of John

In early September of 2014, John Mann, lead singer of Spirit of the West, was diagnosed with early-onset Alzheimer's disease. The Spirt of John. The concert which supports the Alzheimer Society's Music Project, raises money to help bring music into the lives Canadians living with dementia.